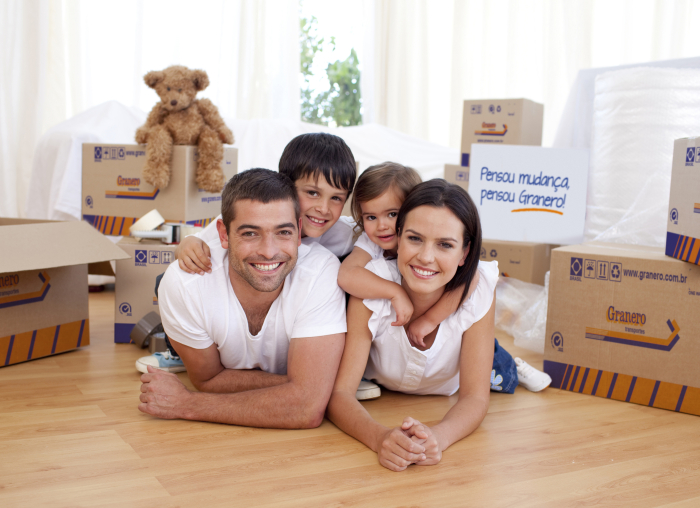 abelanaba

Delivery: 7 days
Hey - It's me. Do you want a person video sent for that special occasion to that special someone. I will make a personalized video just for your special person. 10% of all orders go to my favorite charity every month.

Our Guarantee
Video will be recorded 100% by abelanaba
If you don't get your customized video in 7 days, we will refund your money.
Explore Other Famous People